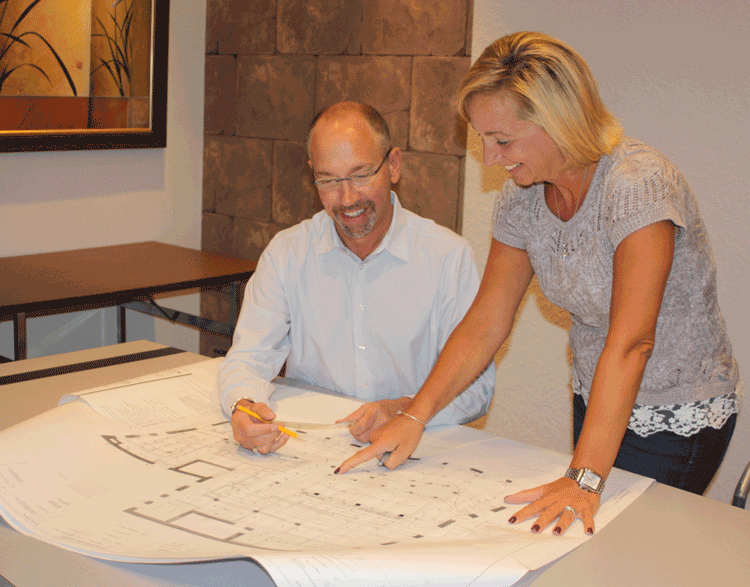 At Newton Electrical Supply our lighting consultants work closely with you to plan your project of any size. Homeowners, contractors, builders, interior designers, and architects consult with us to help in their lighting plan. Whether it be new construction or renovation, residential or commercial we consider all aspects of the project when developing a lighting layout that is custom to your needs.
Every step of the project is carefully discussed and all your questions answered. Some challenges we know our customers face is- what type of lighting should we use in each room, how many lights do we need, do we want energy efficient lighting, how will we control our lights, and of course what style will match my personal decor. These and many more questions will be answered. Learn about products you may not know about that give you convenience, safety, and comfort in your home or business. Some of our favorite's is our in-wall night light for hallways and our automatic on/off switch- great for closets. The planning stages are vital to a successful project. Our experience consultants have extensive product knowledge needed to get the job done right and within your budget.
We work closely with you to layout and design your lighting, providing on-site consultations with you and your team to create a plan that meets all your needs. From your job site to our showroom, our Lighting Design Center aids in the planning process as your consultant is able to show you the lighting discussed for your project. Our lighting showroom is designed by lighting type to help in choosing a style that fits your personality. We carefully choose our products to give you a variety and continually bring in new styles for all budgets.
Some of the job types we work on include- Residential, Additions, Condominiums, High-end Residential, Landscape Lighting, Whole House Lighting Controls, Restaurants, Office Spaces, Parking Lots, Commercial Spaces, Energy Retrofits. Lighting is all we do, so we do it right. Make a lighting plan consultation appointment today.